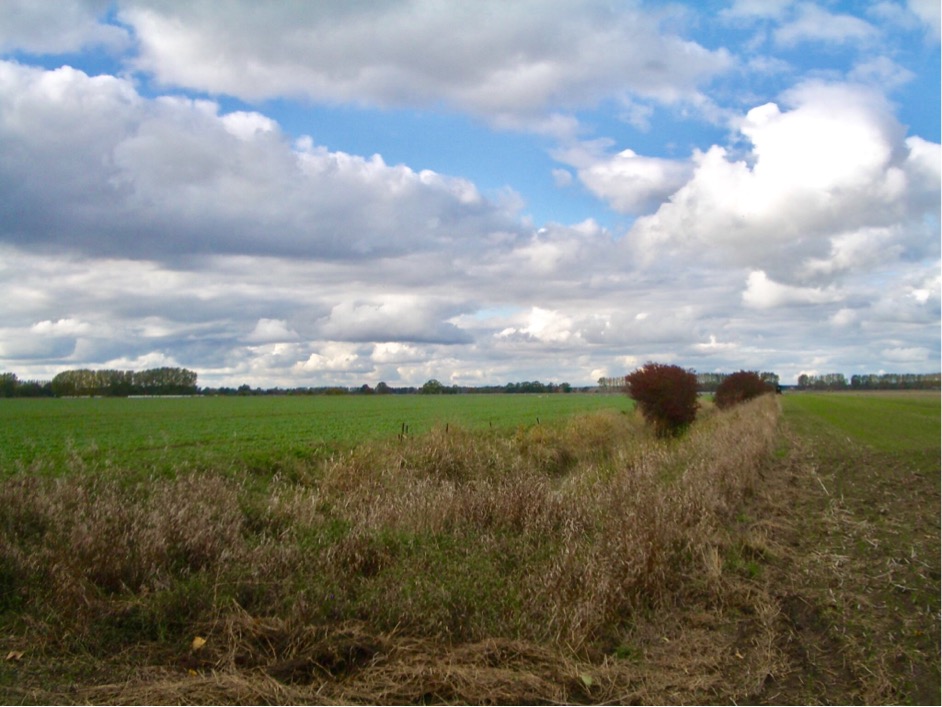 Go on a "Landpartie" – excursions from Berlin
Will you be in Berlin for a few days? Would you like to get an idea of life outside the big city – far from the maddening tourist crowd and its host of "closely guarded" insider-tips? If you can spare at least five hours here are two tour suggestions for excursions from Berlin to the countryside.
West of Berlin
One very charming route takes you first to Caputh, a small town beautifully located between lake Schwielow and lake Templin. Albert Einstein found this to be a relatively nice summer spot, as he very much enjoyed sailing on the lake. By the way, his house in Caputh is open to visitors in the summertime.
Centuries before, the Great Elector of Brandenburg had a hunting lodge erected in this village. Recently restored to its full baroque glory, this small palace can now be visited (in winter open on weekends only). Following the road that hugs the shoreline we continue around the lake past Petzow Palace to the upscale Resort Schwielowsee, an ideal venue for a coffee break to sit and enjoy the views. A short while later we enter the island resort town of Werder, with its small alleys, old fishermen's cottages and beautiful churches.
We reach our final destination – the city of Brandenburg, cradle of the settlement of the region – in a further 20 kilometers. No other town in the Berlin area holds more medieval sights. The diocese of Brandenburg was founded here over 1,000 years ago.
East of Berlin
Another itinerary is heading east, through the picturesque historical center of Altlandsberg and into the resort town of Buckow in the hills of the natural reserve "Märkische Schweiz", the Switzerland of the Mark. One of the most beautiful residences in Buckow, overlooking lake Schermützel, is the former home of playwright Berthold Brecht – probably best known as the author of the Three-Penny-Opera – and his actress wife Helene Weigel.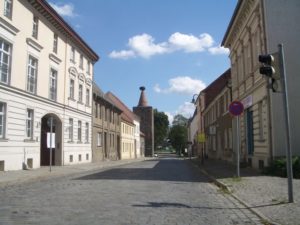 Enchanting Neuhardenberg is an ideal place for a lunch break. Take delight in its classicist style palace and church, both works of the renowned Prussian architect Karl Friedrich Schinkel.
On the return trip, should you be a history buff, a visit to the Memorial "Seelower Höhen" is a must. Towards the end of WWII, the heaviest battle on the eve of the Battle of Berlin was fought here, opening the way to Berlin far and wide to the Soviet forces.
And not to worry about finding the places: let one of our experienced Driverguides take you on a tour in the most pleasant way. Be it through the beautiful lake district around Berlin, encountering meticulously restored little towns with their typical market squares and village chapels or past the summer residences of the formerly ruling Hohenzollern dynasty, all the while enjoying the sweeping views over the lowlands and rolling hills of the Brandenburg landscape.
Posted by our guide
Matthias Stukenbrok
Pictures: Matthias Stukenbrok